Building With Quality Craftsmanship Since 1980
McCarthy Companies has been privileged to build exciting residential projects throughout California for over four decades. We are committed to providing the highest caliber of service to our clients through the experience of our high-performing team, encouraging innovation, and fostering our spirit of community. As we enter this new season, we are proud to continue a legacy of integrity and excellence.
Breaking Ground on University Glen
One of our teams is currently working on 35+ acres of horizontal infrastructure for over 600 residential units at University Glen, a residential community located adjacent to California State University Channel Islands. We will soon be starting vertical construction of Phase 2, 170 affordable senior residences. 

Build For Rent – New Homes for an Evolving Market
McCarthy Companies is making significant strides through an out-of-state expansion into Boise, Idaho, with a 95-unit Build for Rent Project known as Alpine Meadows. Boise has been and continues to be a high-growth market. With this in mind, Alpine Meadows will provide single-family townhomes for rent in an area where supply has been limited; the project meets the demands of various living options in a moderately priced residential market. Alpine Meadows marks the third joint venture partnership between McCarthy Companies and development partner Montgomery Street Partners (MSP).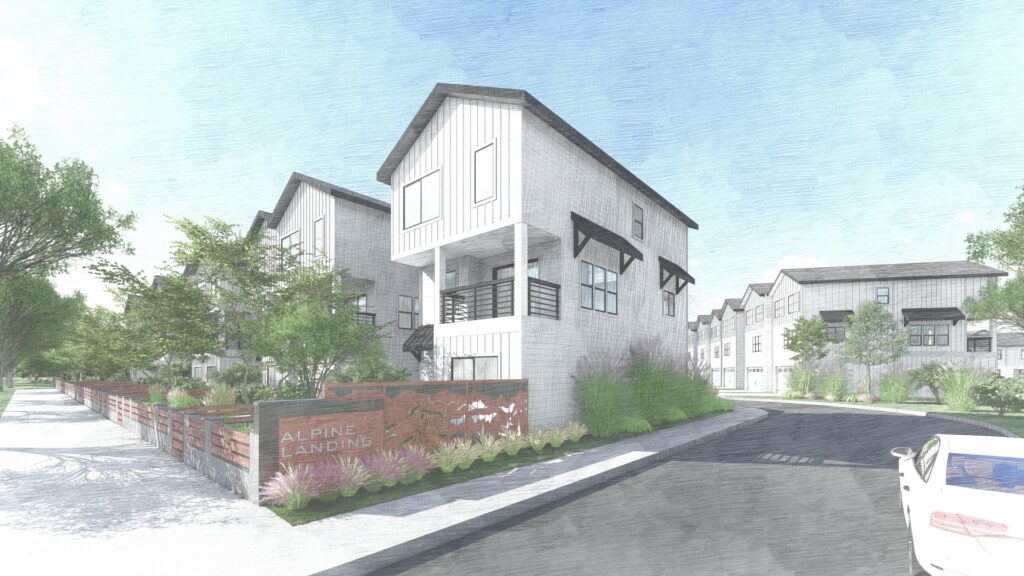 Affordable Housing – Making New Strides
Last month, McCarthy Companies completed Mountain View Apartments, a sizable affordable housing project in Fillmore, CA. These homes offer more than shelter: they provide an avenue for residents to live and thrive, regardless of their circumstances. Communities like Mountain View not only provide a lower cost of living, but more importantly, they bring hope and opportunity to residents and the surrounding community.
Proud to Continue a Legacy of Integrity and Excellence:
Pat McCarthy founded McCarthy Companies in 1980. Dependable, self-motivated, and unshakably optimistic, Pat led by example and taught the value of hard work and compassion. He adored his community and instilled in McCarthy Companies the importance of giving back. We plan to carry on his passion and exceptional work ethic in the work that we do every day. He believed in integrity, trust, and doing what we say we're going to do… and most certainly maintaining a great sense of humor along the way. We are proud and honored to continue Pat's legacy.